THE ADOPTION OF MICROSOFT OFFICE 365
As you may know, Microsoft offers schools free licences for Office 365 Education. This allows schools to use Word, Excel, PowerPoint, and OneNote; collaborate using Microsoft Teams; and use other tools. With this service, educators can work together effectively and support student learning, optimize costs, and improve document digitization. What is great about this is that it does not commit schools to the long-term use of the service. However, purchasing software, applications, and licences is just the first step. For the technology to become a part of the day-to-day work at your school, an adoption process must follow.
WHY CONDUCT AN ADOPTION CAMPAIGN AT YOUR SCHOOL? 
You will:
get a secure technology for your entire school (secure email, data, and communication between teachers)
improve the information technology competences of your teaching staff
be able to share documents and data between the school management, educators, and students
be able to co-create and simultaneously edit documents with others
learn how to securely and effectively communicate with parents and discover the possibilities of connecting to registration systems
You will:
learn about new modern teacher–student communication methods which allow you to make your lessons more attractive
save costs
simplify your network management and make the installation of school computers easier
learn about modern teaching methods
make your school management more effective with easy-to-use tools. We will, of course, help you deploy them.
MICROSOFT TECHNOLOGIES
DEPLOYMENT
WITH

SOITRON:
We will evaluate whether your school (or IT infrastructure) is suitable for deploying Office 365.
We will get licences for you.
We will deploy Office 365 at your school.
We will set up the Office 365 environment in accordance with the unified methodology applied to all schools.
We will train your teachers/users so that you can use Office 365 services fully to your advantage.
We will provide consultations on Microsoft products so that your school knows exactly what it is entitled to and how it can utilize all available services.
THE MICROSOFT OFFICE 365 ADOPTION PROCESS
The adoption of Microsoft Office 365 Education offers much more than just digital teacher–student–parent communication. Educators will become more effective in what they do, and you will discover creative teaching methods that are able to get children interested in a topic without realizing that they are being taught. What does the six-month cycle of working with selected teachers look like?
The Adoption of Office 365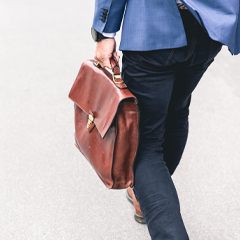 First meeting at school
We present our offer and map the needs of your school.
We prefer a personal meeting at school.
We will identify exact needs of the school, propose a precise procedure and the most suitable process for the school.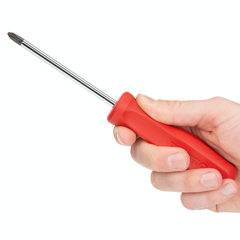 Office 365 deployment
Cloud services
If your school already has a cloud solution, we examine how effectively it is used and define any necessary steps for improvement.
These services are self-financed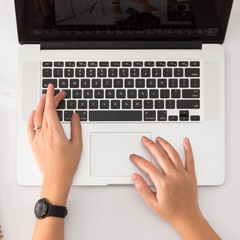 Office 365 Training 1
The first training of the teaching staff
Individual training sessions are adapted to the needs, knowledge, and skills of each participant.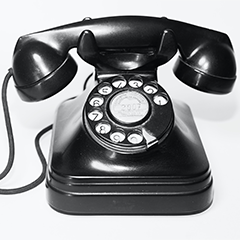 HelpDesk
Support after training
Between the training sessions, our remote assistance is available to you.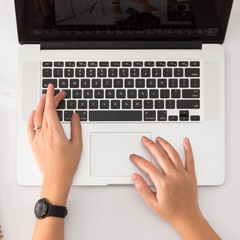 Office 365 Training 2
This builds on Training 1
Teachers will be divided into groups according to their current knowledge. This builds on Training 1.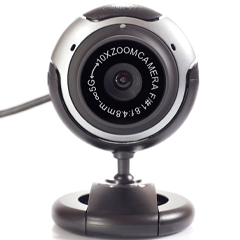 HelpDesk & Webinars
Konzultácie a opakovanie
This period will be filled in by webinars designed primarily to repeat topics. Webinars will be uploaded and serve as a basis for self-study. Webinars use Microsoft Teams technology.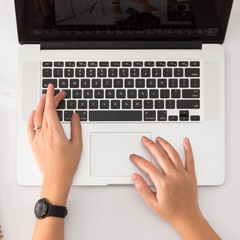 Final training
Adding Topics
The final training session builds on the two previous ones and supplements any topics that have not yet been covered.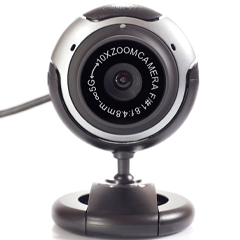 HelpDesk & Webinars
Consultations, materials for self-study
Even after the training, participants can contact us with any questions.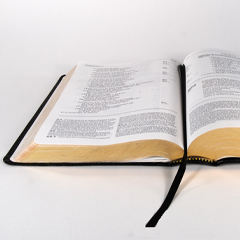 Review, e-learning, tests
Long-term cooperation in various fields
At the end of the training process, you can take a short quiz and get a Microsoft certificate.
After the whole process is completed, a meeting with the school management is organized where the teacher training process is evaluated and further objectives are set. They can include a series of additional training sessions, the purchasing of new hardware for the school, and a move towards incorporating these technologies in the classroom and in teaching specific subjects.
.