Business Process Automation improves the competitiveness of companies, reduces costs and improves customer experience. You can automate communication with your customers, as well as internal communication via chat, email or phone. It is also possible to automate repetitive activities in the company eg. submission of applications, complaint handling, logistics processes, data backup, data collection from various systems and subsequent reporting or other.
ROBOTIC PROCESS AUTOMATION
Do you want to unburden your employees from routine and often repetitive activities? Do you need to use their work capacity for more creative and important tasks? RPA – Robotic Process Automation is an automation tool you can use to perform any repetitive rule-based process. So robot, or actually software, is able to learn how to perform the process automatically.
CASE STUDY – Kofola "hired"
a cloud robot to do a robotic job
Employee termination doesn't sound like something too complicated. But let's pause for a moment. Every Kofola employee uses dozens of systems. For Kofola IT specialists, these were routine tasks which further increased the likelihood of making errors. A reverse analysis revealed that cumulatively these activities "cost" the IT department one month of work a year. This was enough to consider investing in their automation.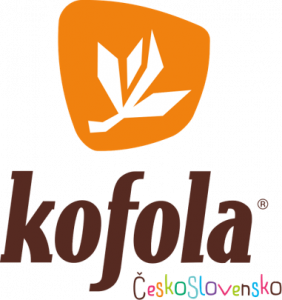 HOW WE "EMPLOYED" A ROBOT
The aim was to speed up, facilitate, refine the onboarding process and minimize process error rate. Also we wanted to relieve the administrative burden from as many people as possible. And what is the result?  Check out the video.
BLOG – ROBOTS TAKE THE ROBOT OUT OF THE HUMAN
We develop robots that do not have a physical form. Sometimes they are referred to as software robots. Virtually any company has the potential to use software robots. How to learn where? Recall any instance of a colleague complaining about a boring task that he or she has to do over and over again. An ideal opportunity for automation.
Read more in the blog written by our colleague Viktoria Lukáčová Bracjunová.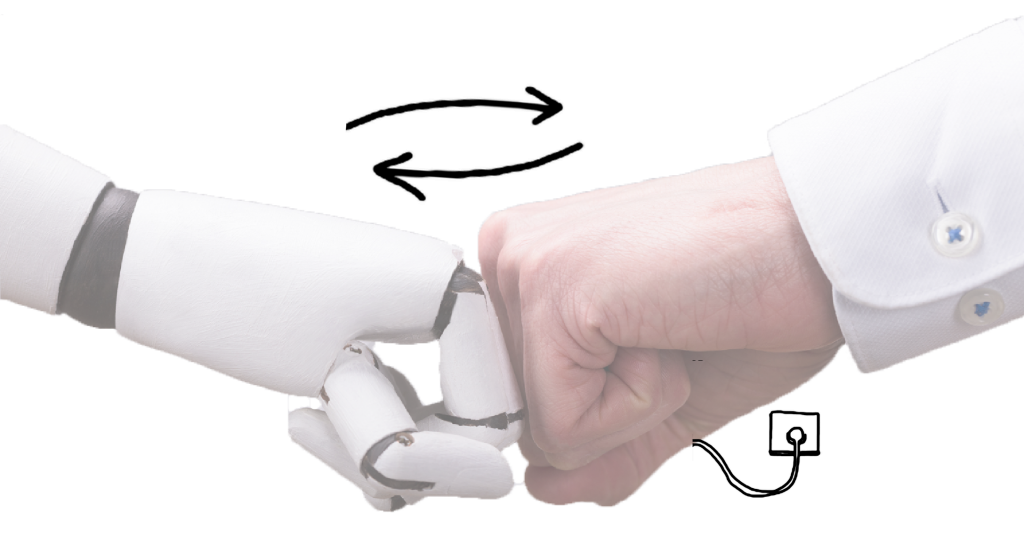 WITH 
RPA
YOU
CAN AUTOMATE
:
wage processing
onboarding of new employees
regularly process bank statements/data
data integration from multiple tools into one
reset passwords
record billing data into various in-house systems
data distribution from one tool into multiple
solving complaints
logistic processes
others
1
INCREASE IN PRODUCTIVITY
RPA implementation in your company will significantly speed up processes and increase the amount of completed work.
2
COST REDUCTION
RPA integration into processes reduces operational costs.
3
MAKING LOW-ADDED VALUE OF THE PROCESSES MORE EFFECTIVE
Employees can focus on processes that require more operating creativity.
4
BETTER PLANNING
With RPA individual actions in your company becomes planned, predictable and reliable.
5
SCALABILITY AND EFFECTIVENESS
RPA helps you to better manage work load or seasonal fluctuations in your organization.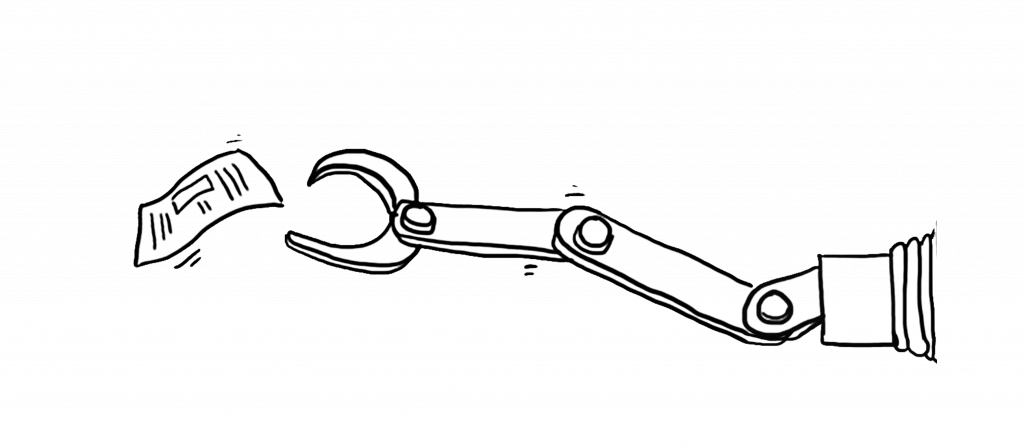 WHY SHOULD YOU IMPLEMENT RPA WITH SOITRON?
WE HAVE EXPERIENCE
Soitron is an IT company with more
than 27 years of experience..
WE UNDERSTAND NETWORKS
 We understand both your process and your whole IT infrastructure, which greatly accelerates the process of implementing more sophisticated RPA solutions.
WE IMPLEMENT ON-PREMISE/SaaS
We can implement your RPA solution
both on-premise and as SaaS..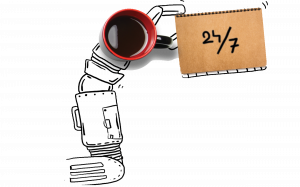 WE OFFER OPTIONAL EXTENSION
We can upgrade your automation not only with
RPA tools but also with e.g. communication boots.
WE WORK WITH LEADING EDGE TECHNOLOGIES
We are a certified partner of top RPA technologies –
Blueprism and UiPath.