Welcome to our Career web section. You are entering the world of modern technology, education, career growth, open and direct corporate communication and informal relations. You'll learn more about our company that cares about its people. If you want to work for a company that values its employees as much as its customers and perceives continuous improvement as a life style rather than an obligation, you came to the right place.
At Soitron continuous improvement is a life style choice rather than an obligation.   We always want to know more and be the best we can. We believe that a fair partnership collaboration and responsibility to our business partners and our colleagues is the foundation of our success. We care about our employees and we consider it important to also contribute to their happiness in their private and family life.
Ondrej Smolár, CEO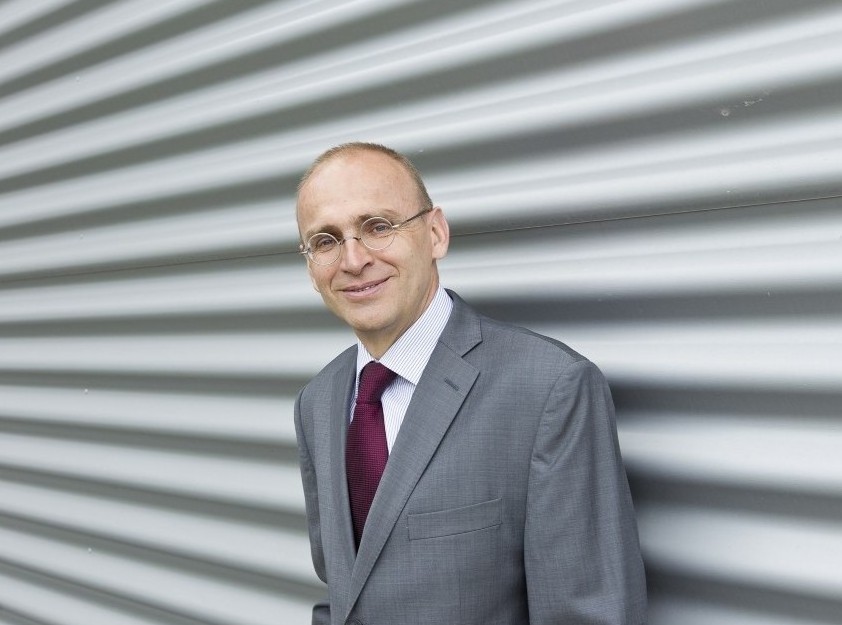 WHY YOU SHOULD WORK WITH US?
We pride ourselves on education and professional qualification
We support family life of our people
We care about our people's career growth
We help each other right from the start
Application
Are you interested in an open position or would like to work with us? Send us your resume.
1
Who we get back to
If your profile meets our requirements for the position, we contact you. All other resumes are stored into our database and if a suitable position opens, we contact you.
2
Expect a call from us
Do you meet the requirements? Please expect a phone call from us through which we want to get to know you a little better, ask for some complementary information not included in your resume and verify the technical and language skills you indicated.
3
We'll see you in person
If you've successfully managed the telephone call, we are happy to meet you in person. It is not important how you dress to the interview. We are interested in what you know and what kind of person you are.
4
Here comes the contract
If we like you and you like us, it's a no-brainer. We agree as of when do you become a strong part our team and then we sign a work contract.
5