Pearson VUE and Prometric Certification Centre
SOITRON has created ideal conditions for IT specialists to test technologies of all world renowned companies.
We became an authorized partner of Pearson VUE in 2003. Having fulfilled the demanding conditions of Prometric – a global provider of complex testing, we achieved the status of Authorized Prometric Testing Center (APTC) in 2007.
In 2010, we extended our services to testing in the field of education in academic, governmental and financial sector, project management as well as English language (TOEFL, GRE, PMI, EPSO and others) thanks to the title of Professional Testing Centre (PTC).
Registration for the above tests is carried out by Prometric. Testing is held regularly on Tuesdays and Fridays.
IT TESTING – REGISTRATION AND DATES
IT testing is held regularly on Mondays, Wednesdays and Thursdays in 6 testing centres. You can register for IT tests:
IMPORTANT INFORMATION
The testing room is located in the premises of SOITRON, s.r.o. in the building of Galvaniho Business Centrum III, Galvaniho ulica 15/C in Bratislava.
Please come to the test early enough (15 – 30 minutes before the planned beginning) and bring two valid proofs of your identity (one with a photo, one with your signature) – e.g. an ID card, driving license, passport etc.
It is possible to reschedule the test to a different date or cancel it. However, it is necessary to inform us about this fact two days before the planned date at the latest.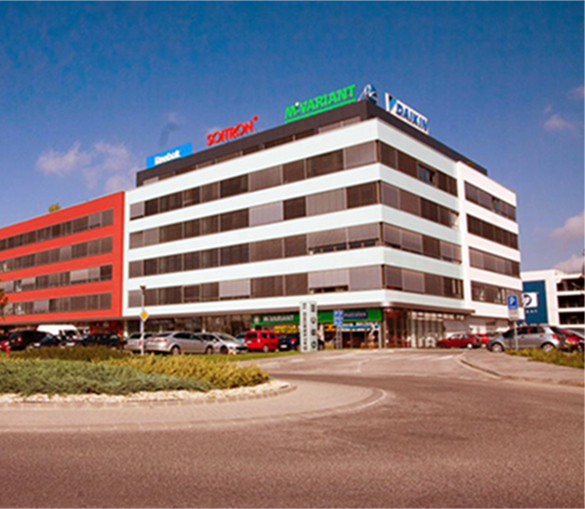 Terms of payment
We follow the official price list of Pearson Vue and Prometric. We do not charge any other fees for registration or test administration.
We issue invoices in EUR currency: the final price is calculated on the day of testing according to the current exchange rate of the National Bank of Slovakia. 20 % VAT is added to the price of the test. An invoice will be issued according to your billing details and sent to your billing address. We can send you a scan of the invoice by e-mail if necessary. The invoice is due 14 days after the test completion.
We are sorry to inform you that cash or card payment at the testing centre is not possible.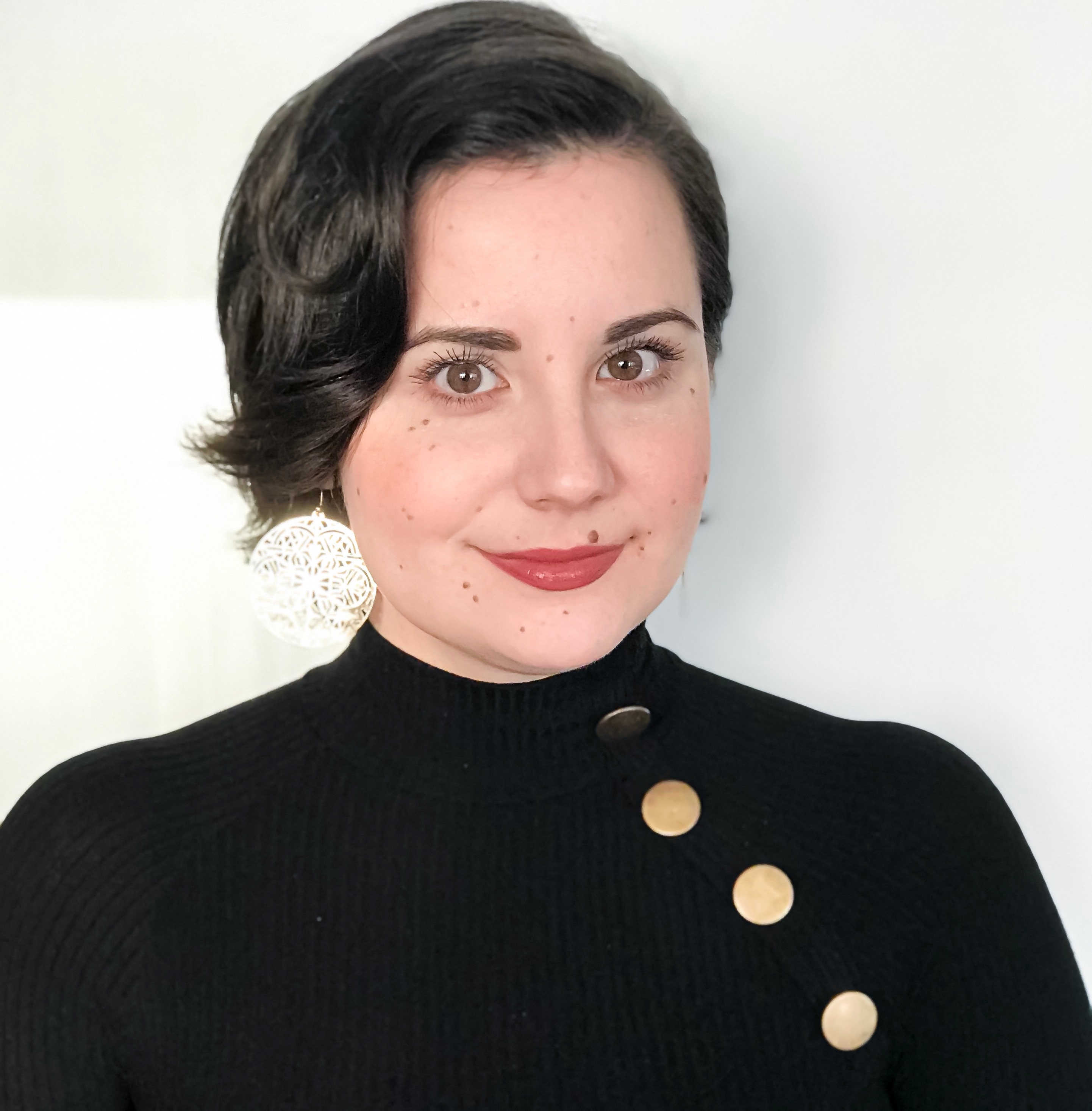 TRAINING & TESTING CENTER ADMINISTRATOR
Linda Marková
Tel.: 02/5822 4248
E-mail:
linda.markova@soitron.com
Please contact me if you have any question concerning certification or if you want to arrange a your certification test.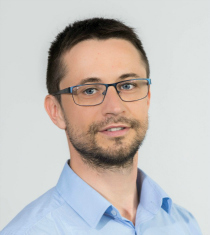 HR AND TRAINING CENTRE MANAGER
Andrej Sántai
BY PUBLIC TRANSPORT
Connection 1
– Bus no. 78 direction Dolné hony, Čiližská (4 bus stops, 6 min.)
– at the bus stop  Zimný štadión – transfer to the bus no. 63 direction Trnávka, Avion (7 bus stops, 12 min.) or transfer to the bus no. 61 direction Bratislava Airport (8 bus stops, 9 min.)
– at the bus stop Avion – get off the bus and walk to the SOITRON Training Centre (7 min.)
Connection 2
– Trolley no. 208 direction Cintorín Ružinov (11 bus stops, 13 min.)
– at the bus stop Cintorín Ružinov– transfer to the bus no. 65 direction Rača, Tbiliská – transfer between the bus stops Cintorín Ružinov – 2 min. (2 bus stops, 7 min.)
– the bus stop Galvaniho – get off the bus and walk to the SOITRON Training Centre (6 min.)
Connection 3
– Trolley no. 208 direction Cintorín Ružinov (11 bus stops, 13 min.)
– at the bus stop Prievozská – transfer to the bus no. 96 direction Bratislava Airport  (10 bus stops, 17 min.)
– at the bus stop Avion – get off the bus and walk to the SOITRON Training Centre (7 min.)
Connection 4
– Trolley no. 205 direction Trnávka, Rádiová (14 bus stops, 20 min.)
– at the bus stop Bulharská – transfer to the bus no. 65 direction Dolné hony, Čiližská – transfer between the bus stops Bulharská – 2 min. (3 bus stops, 3 min.)
– at the bus stop Galvaniho – get off the bus and walk to the SOITRON Training Centre (6 min.)
Connection 5
– Trolley no. 202 direction Dolné hony, Čiližská (9 bus stops, 12 min.)
– at the bus stop Ríbezľová – transfer to the bus no. 65 direction Dolné hony, Čiližská – transfer between the bus stops Ríbezľová – (2 min.)
– at the bus stop Galvaniho – get off the bus and walk to the SOITRON Training Centre (6 min.)
From the main train station:
Connection 1
– Bus no. 61 direction Bratislava Airport (13 bus stops, 17 min.)
– at the bus stop Avion – get off the bus and walk to the SOITRON Training Centre (7 min.)
Connection 2
– Bus no. 63 (the bus stop Nám. Franza Liszta) direction Bratislava Airport (10 bus stops, 18 min.)
– at the bus stop Avion – get off the bus and walk to the SOITRON Training Centre (7 min.)