POWERFUL YET AFFORDABLE HARDWARE FOR TEACHERS
In the past several years of providing training to Slovak and Czech teachers, we are often asked about what hardware is sufficiently powerful and yet affordable, allowing schools to stay on top of the digitization wave. In our experience, teachers highly praise Microsoft products.
Their range of devices starts with the handy Surface GO tablet and ends with the ultra-powerful Surface Studio computer.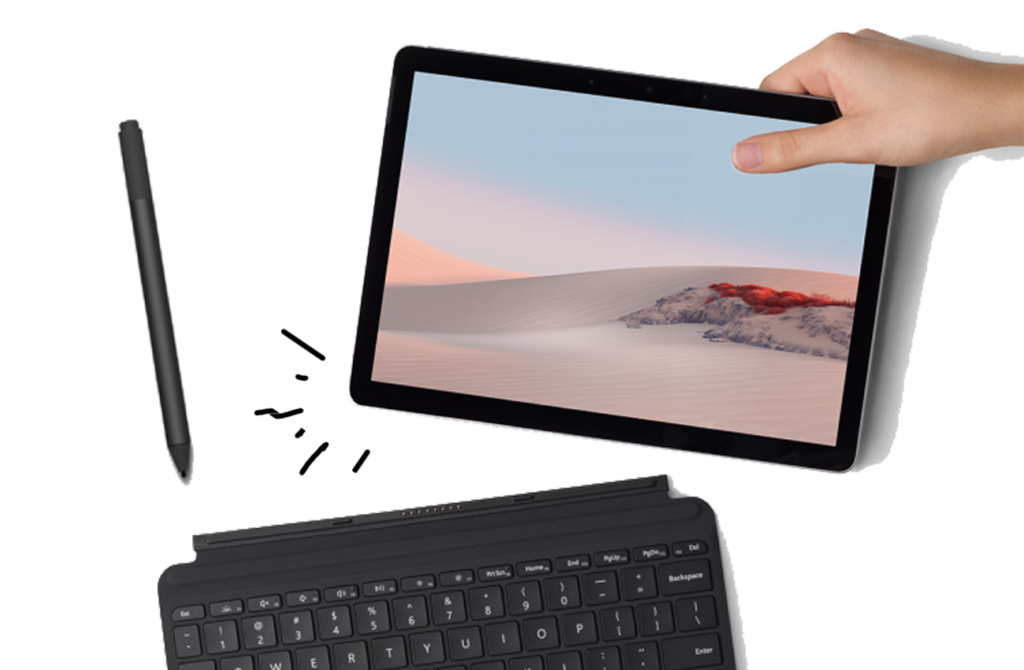 Surface Go 2 is a reasonable choice for teachers and school facilities. With the highest version weighing only 532 grams, it is an excellent companion when moving to and from class. It is like a tablet but with the power of a computer.
A workbook, notepad, and laptop – all in one.
Soitron can supply products such as Surface Go 2, including the software, to your school. Please contact our education specialists for more information.
WELL SUITED FOR THE STAFFROOM
AS WELL AS

THE CLASSROOM:
At meetings it will help you write the minutes.
Prior to class, you can use it to prepare documents, spreadsheets, and presentations.
Once connected to a projector, you can share materials with your class.
It takes only a few minutes for you to create a quiz for students (for example, via www.kahoot.it) and have fun refreshing the curriculum.
You can also easily mark attendance and take notes during your class.

With Surface Go 2, you don't lose the benefits of a laptop. The device includes a special protective cover with a built-in fully functional keyboard. A light ergonomic Bluetooth mouse ensures high-precision movement of the cursor on the screen. And let's not forget about taking notes with the special Surface Pen, which is as easy to use as a regular pen.
A DEVICE LOADED WITH EDUCATION APPLICATIONS
Microsoft devices can run Office 365 as well as download applications from the Microsoft Store. This gives you the option to use classic software such as Word, Excel, and PowerPoint, as well as download other interesting applications. For an overview of useful apps from the Microsoft Store, please click HERE.
And let's not forget the fact that all Microsoft products can be integrated into your school's infrastructure just like any computer.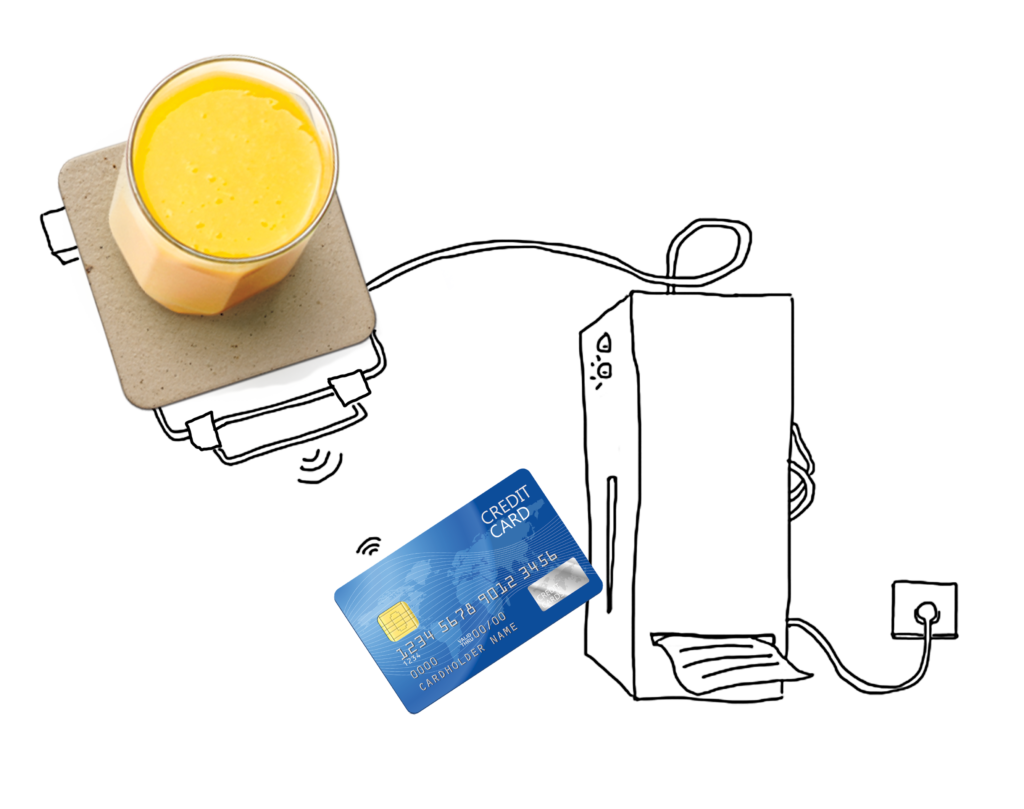 HOW CAN YOU GET THIS HARDWARE?
Soitron can supply products such as Surface Go 2, including the software, to your school. Contact our education specialists.