We invite you to another GDPR breakfast
In November 2017, we held a GDPR breakfast in Prague where our colleague David Dvořák talked about the risks associated with the implementation of the GDPR Regulation. The breakfast was very successful and its participants requested a continuation.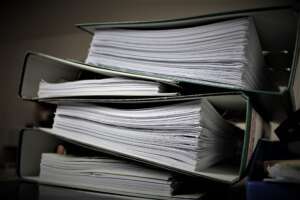 During the next GDPR breakfast we will take a closer look at real examples of GAP analysis outputs and their solutions with IT tools support, individual information security solutions in the context of GDPR, and we will also look at the Data Loss Prevention (DLP) technology to meet the demanding GDPR requirements. Of course, there will be a space for your questions.
Come to check whether you are in compliance with the EU regulation on 30 January 2018 from 9:00 am. You can find more details in the invitation (czech).