We have got the prestigious Cisco Gold partnership in the Czech Republic
Soitron has successfully completed the Cisco Gold Audit in the Czech Republic. After gaining partnerships in Slovakia, Romania, Bulgaria, and Turkey, Soitron was awarded with the world-renowned Cisco Gold partnership in the Czech Republic as well. Cisco awards Gold Partnerships to less than five percent of its partners around the world.
"This makes it clear that we are a sufficiently strong company to be a top partner in this region. Let us note that IBM, the American IT giant, has the same type of partnership with Cisco," says Soitron CEO Ondřej Smolár.
As an IT solution integrator, Soitron has top-tier trained professionals and well-established processes and tools, as evidenced by the Cisco Gold Audit award in the Czech Republic. Cisco is a world leader in IT and networking. It helps companies of all sizes transform the way people connect, communicate, and collaborate.
Closer cooperation, prestige, and benefits for clients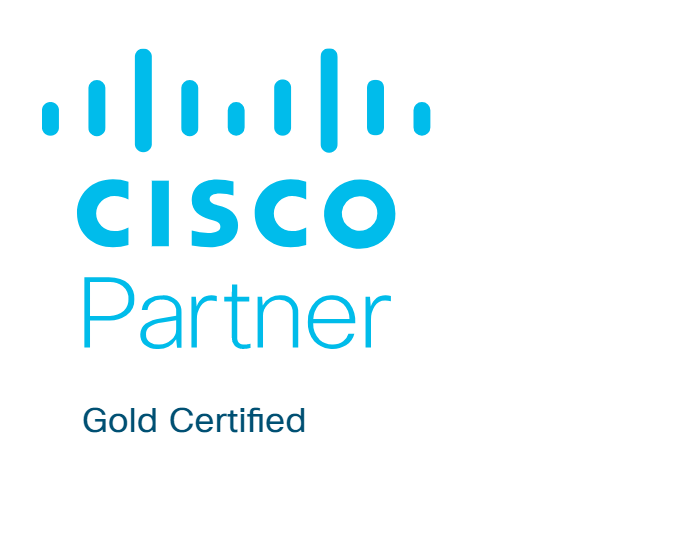 Cisco has a unified global partnership and education system. That is why the Gold certification is also a matter of reputation and offers an opportunity to work more closely with Cisco in separate regions. As a result, clients in the Czech Republic can gain access to the latest technologies and procedures that make doing business easier.
"In Slovakia we are one of the top five IT companies and one of the top experts in the field. In the Czech Republic, we have the ambition to get into the top ten," says Michal Novák, technical director of Soitron for the Czech Republic and Slovakia. Marianna Richtáriková, the network technology manager at Soitron who was involved in the rigorous and impartial audit, adds that the audit results are a proof that Soitron processes, projects, and services are of the highest standard.
Soitron has three Cisco Gold certificates: one for the Czech Republic, another for Turkey, and a third for Slovakia, Romania, and Bulgaria collectively. The Cisco Gold Certificate is testimony to the high standard of provided services in terms of staff expertise and procedures and tools used.