Do you want to unburden your employees from routine and often repetitive activities? Do you need to use their work capacity for more creative and important tasks? RPA – Robotic Process Automation is an automation tool you can use to perform any repetitive rule-based process. So robot, or actually software, is able to learn how to perform the process automatically.
HOW WE "EMPLOYED" A ROBOT
The aim was to speed up, facilitate, refine the onboarding process and minimize process error rate. Also we wanted to relieve the administrative burden from as many people as possible. And what is the result?  Check out the video.
On average, 24 new employees start their career at Soitron every month. So, for new employees to have everything ready on the date of their arrival, it takes 12 hours of work a month, conducted by 5 people from 4 different departments. This is what we wanted to change and unburden people from this tedious tasks. That is why we decided to have a closer look on the onboarding process.
WITH 
RPA
YOU
CAN AUTOMATE
:
wage processing
onboarding of new employees
regularly process bank statements/data
data integration from multiple tools into one
reset passwords
record billing data into various in-house systems
data distribution from one tool into multiple
solving complaints
logistic processes
others
1
INCREASE IN PRODUCTIVITY
RPA implementation in your company will significantly speed up processes and increase the amount of completed work.
2
COST REDUCTION
RPA integration into processes reduces operational costs.
3
MAKING LOW-ADDED VALUE OF THE PROCESSES MORE EFFECTIVE
Employees can focus on processes that require more operating creativity.
4
BETTER PLANNING
With RPA individual actions in your company becomes planned, predictable and reliable.
5
SCALABILITY AND EFFECTIVENESS
RPA helps you to better manage work load or seasonal fluctuations in your organization.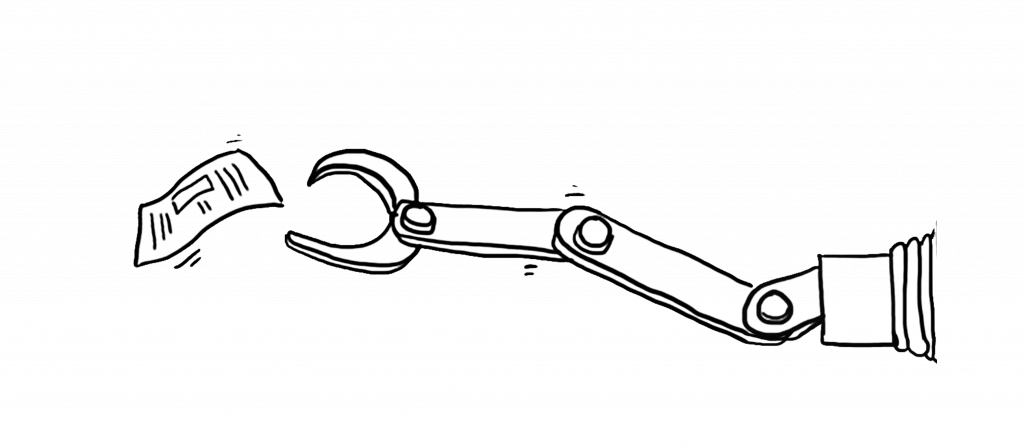 WHY SHOULD YOU IMPLEMENT RPA WITH SOITRON?
WE HAVE EXPERIENCE
Soitron is an IT company with more
than 27 years of experience..
WE UNDERSTAND NETWORKS
 We understand both your process and your whole IT infrastructure, which greatly accelerates the process of implementing more sophisticated RPA solutions.
WE IMPLEMENT ON-PREMISE/SaaS
We can implement your RPA solution
both on-premise and as SaaS..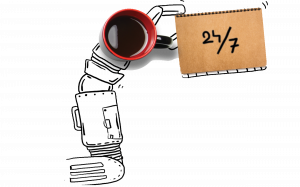 WE OFFER OPTIONAL EXTENSION
We can upgrade your automation not only with
RPA tools but also with e.g. communication boots.
WE WORK WITH LEADING EDGE TECHNOLOGIES
We are a certified partner of top RPA technologies –
Blueprism and UiPath.