OVERVIEW
Monitoring provides real-time information about the performance of your company's IT infrastructure your business success is often directly depended on.
EARLY WARNING
Don't let unexpected failures of your email, internet, servers and corporate systems adversely affect your business operation. Early prevention will allow you to avoid downtime and unexpected costs.
EFFICIENT AND FAST IMPLEMENTATION
Deployment is quick and easy, with immediately visible results. Benefit from the monitoring immediately, with no tedious implementation.
QUALITY AND RELIABILITY
Our certified experts with over 20 years' experience will be happy to propose the optimum solution based on your specific needs.
NO EXPENSIVE LICENSES
Don't pay unnecessarily expensive licenses. Our solution is based on the Zabbix Open Source platform suitably complemented by software products developed by our company.
FLEXIBILITY
Both the system and the pricing model
are modifiable so that you can
adapt it to your current needs.
This short video preview will tell you everything you need to know about the monitoring functionalities and implementation.
Network
monitoring
Our system can monitor any network device with an IP address regardless of the hardware manufacturer.
We offer a wide range of monitoring metrics (CPU load, temperature, availability, etc.).
We prevent downtime and help improving performance.
Server
monitoring
We can monitor any server hardware running any OS (Linux, Windows, Unix).
You can choose from 10,000+ monitored parameters.
We provide monitoring of both physical and virtual servers in public or private clouds.
Application
monitoring
We offer email, ERP, CRM system, database, middleware and other critical application monitoring.
We provide monitoring of both purchased and internally developed applications licensed or Open Source.
Eliminate downtime and proactively check the functioning and availability of your applications.
HW
monitoring
Disk arrays, tape libraries, storages of various manufacturers.
We can monitor free disk space, availability, disk status, capacity, performance and many other parameters.
Do you want to test how it works? Take advantage of our free monitoring trial version.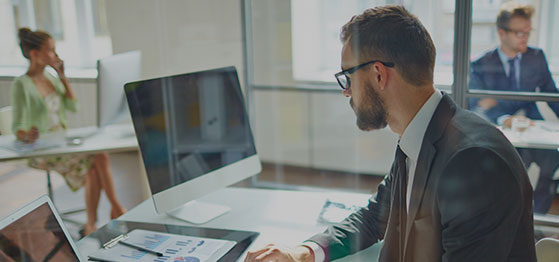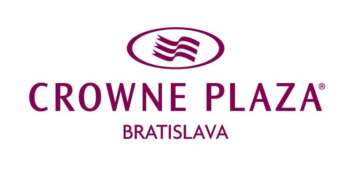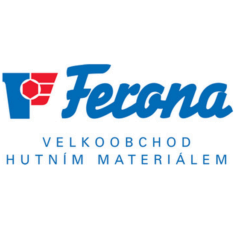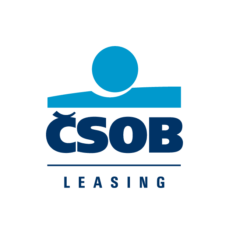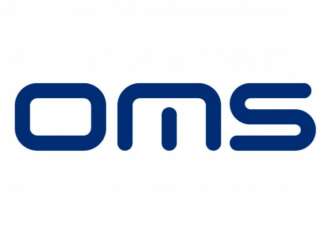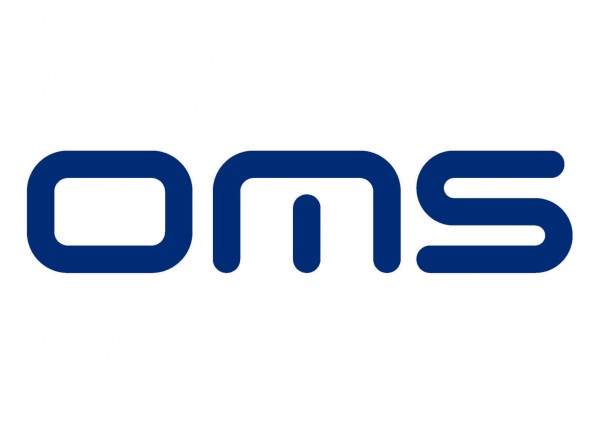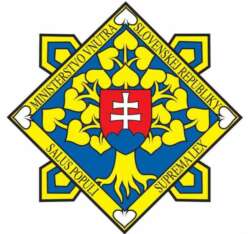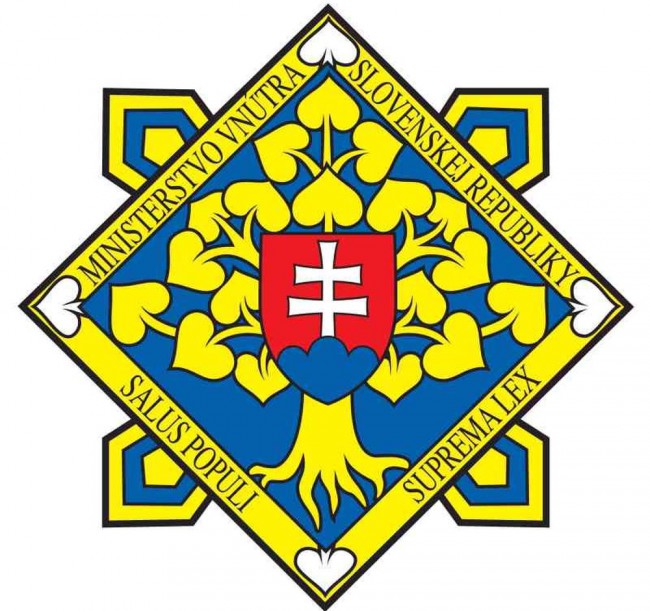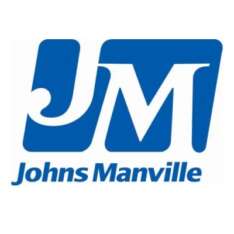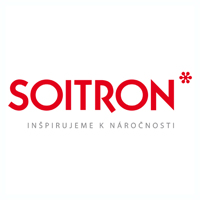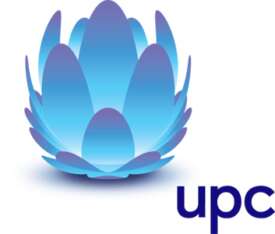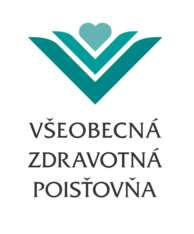 Would you like to find out more?